Your trusted partner in workplace well-being.
Before your employees lose their spark and burnout—and even when they do—Welby got you covered as we bring out the best in your organization's most important resource.
Well Trusted By
The problem we are solving
83%
Employers in the Philippines who say that stress is a severe issue at work
70%
Filipino employees who struggle to cope with their jobs
48%
Companies that lack access to well-being services in the country
₱66B
Mental health costs to PH economy from productivity losses
With our tailored approach, your organization receives...
---
"Welby enhanced our knowledge on well-being and the implementation of our wellness initiative."
---
Carl Myson
Wellness Agenda Leader
DSWD R6 Pantawid Pamilya Program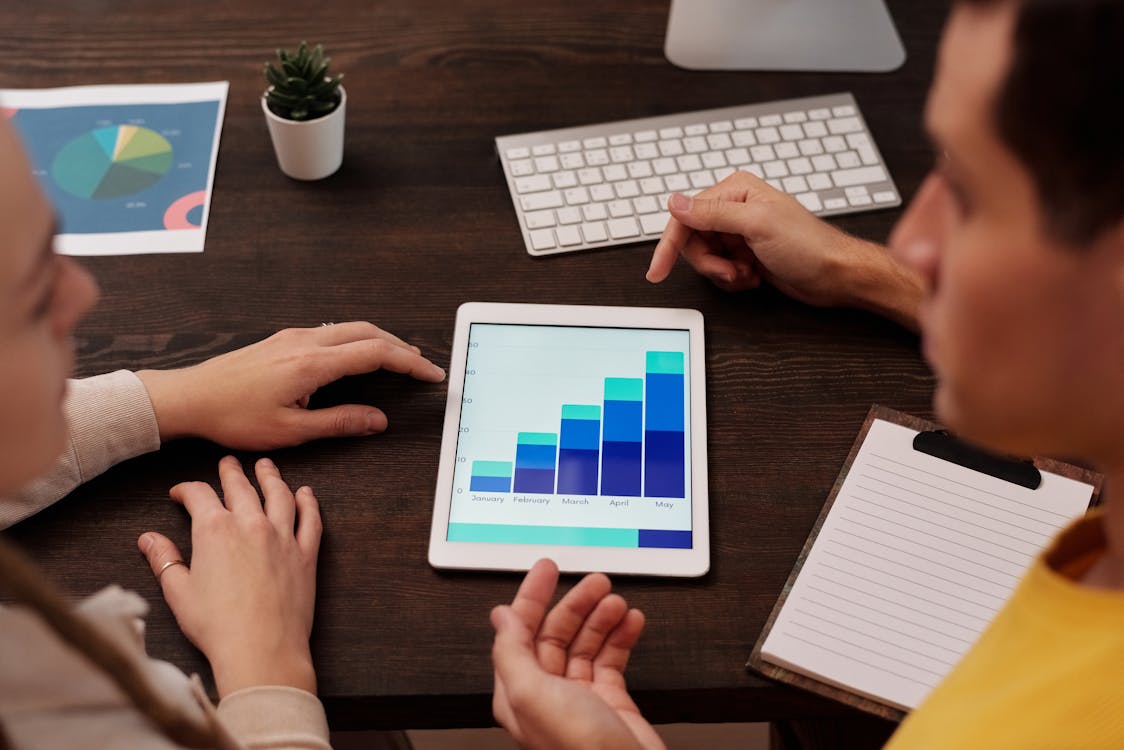 In-Depth Data Analysis & Report
Through real-time data-gathering techniques, you can have a deeper understanding about the impact of your well-being programs to your workforce.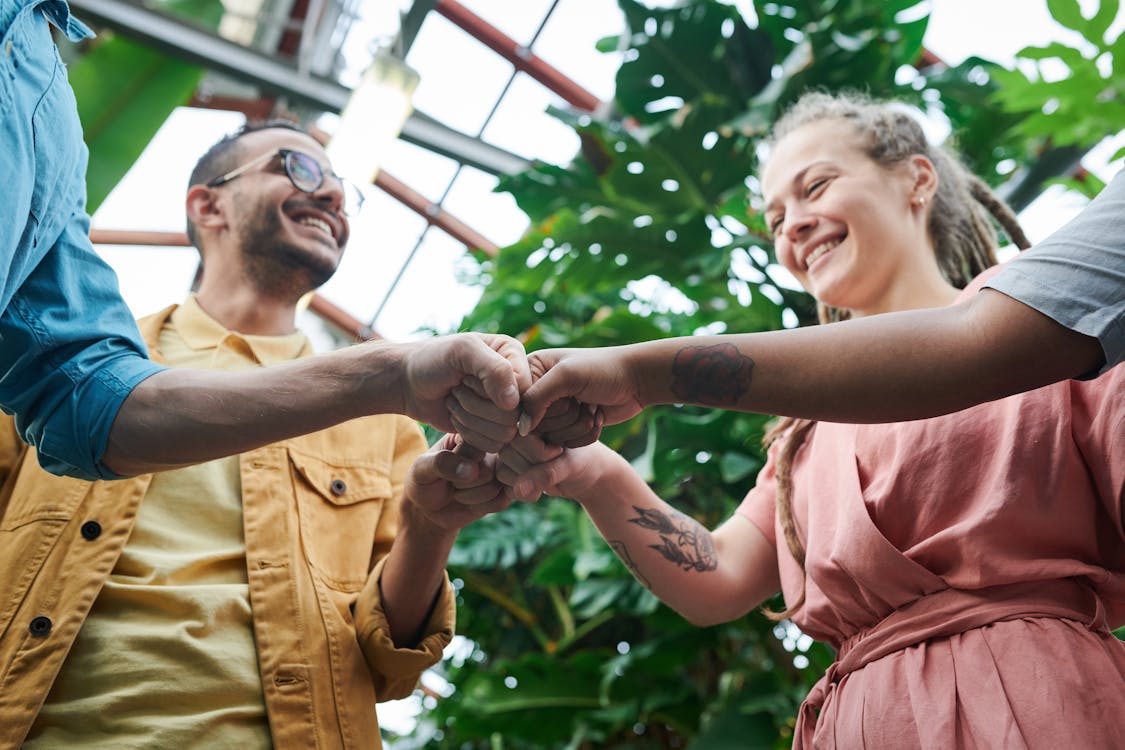 Clear, Outcome-Based Well-being Strategies
We use evidence-based organizational development frameworks to discover challenges and opportunities and create well-being strategies for your team.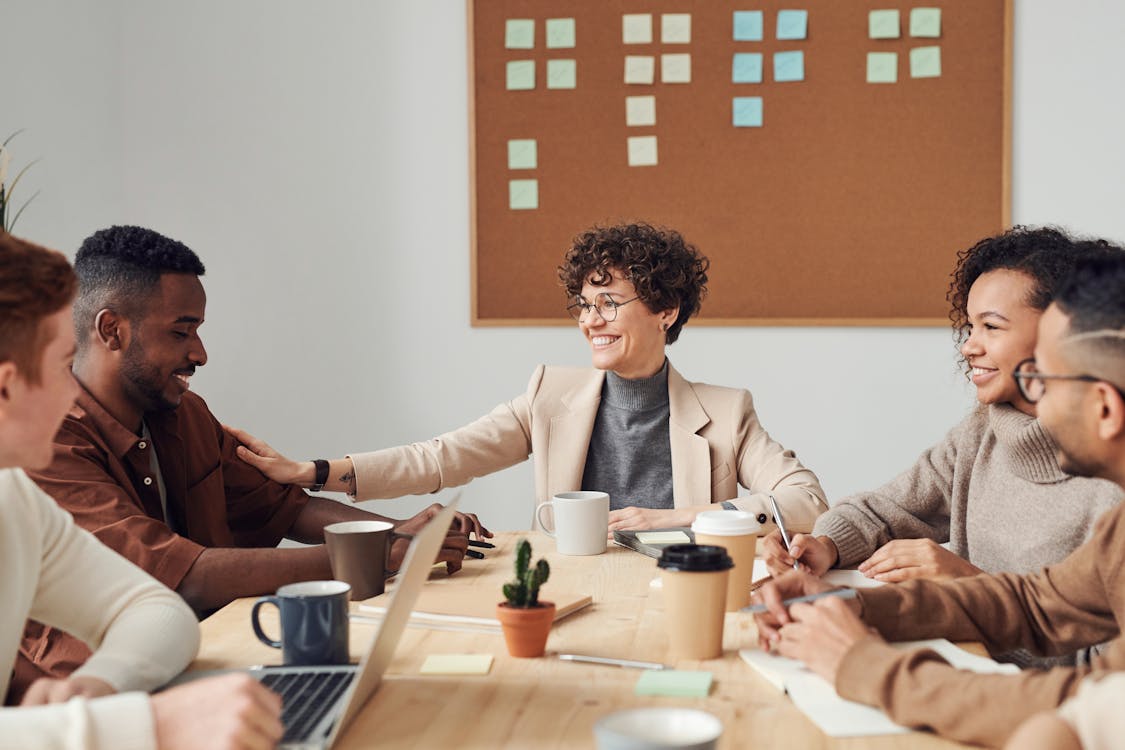 Human-Centered Processes & Services
Our problem-solving process understands the very people who experience challenges, and engages leaders and members in contributing to solutions-building.
With our nurturing collaboration, your employees get…
---
"I was able to improve my techniques in communicating and dealing with our employees."
---
Christine Joy
Benefits and Retention Associate
F. Gurrea Construction
Assessments
Free assessments are available to help employees gauge how their well-being is in terms of job satisfaction, motivation, and happiness. Assessments also include suggested action steps to take.
Talks and Workshops
Our talks and workshops are responsive and personalized to your employees' needs based on our initial organizational assessments.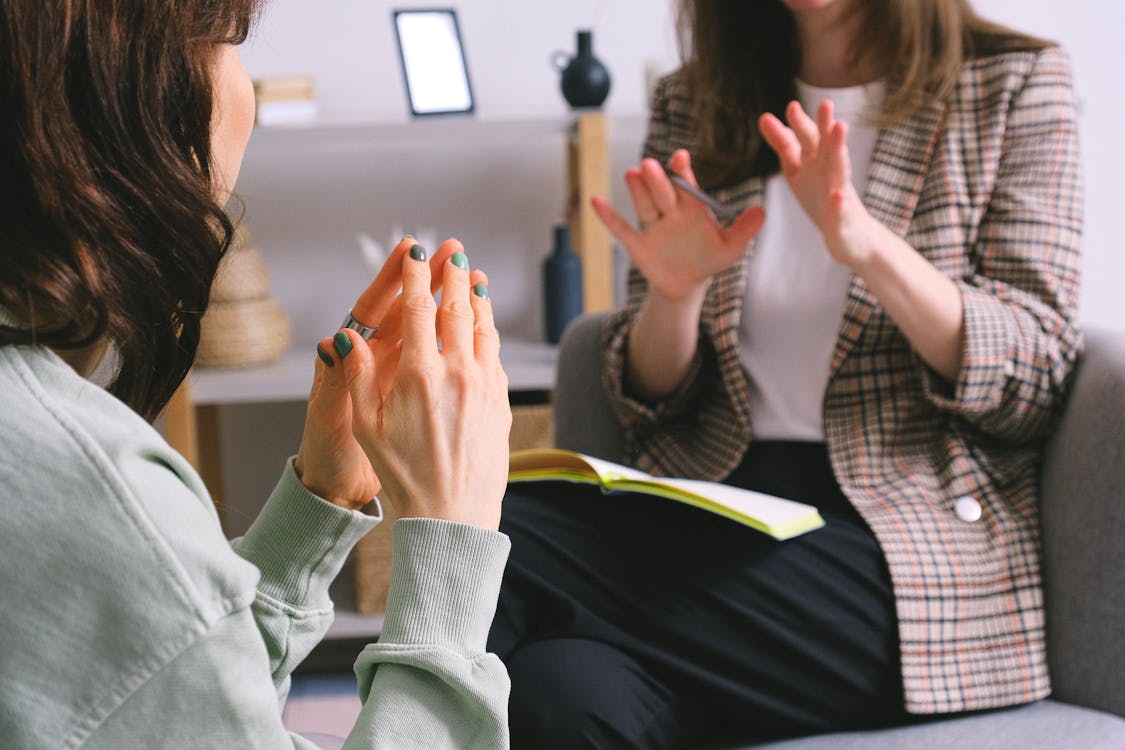 Well-being Sessions
Through individual coaching sessions and psychological assessments and consultations, we provide one-on-one well-being support to your employees.
Why It Works
Recognizing and Fixing the Problem Together
Our systematic processes can help uncover important and invisible issues in your workplace which might be holding back your organization's full potential.
Looking at Job Satisfaction Differently
Our theory of workplace happiness exceeds traditional ways of adapting to your employees' growing needs.
Taking the Heavy Load Off Your Hands
Creating and implementing well-being programs can be tough. We can do most of the heavy lifting with you at an affordable price so you can focus on equally important matters for your organization.
Sparking a Culture of Workplace Well-being
Using evidence-based strategies , we help you identify desired workplace values, encourage employees to take on active roles, and align systems to envisioned outcomes.
How We Roll
1
Book a Discovery Call for free
Here, we get an overview of your concern and how we can help you with it.
2
Receive a proposal from us
Choose from a list of our services that best fit your needs.
3
We co-create solutions with you
We help you create practical programs, deliver them on the ground with clear goals & outcomes.
Testimonials
My coaching sessions with Krz made me achieve my goals: starting a youtube channel, getting back on track with my fitness goals, and getting my life back. Every session was so empowering that I discovered more about myself and go beyond my self-limiting beliefs.
Carl Myson Dulla
Wellness Agenda Leader, DSWD R6 Pantawid Pamilya Program
The Welby team has proven well itself in leading and facilitating office well-being activities. With their help, most of us have embraced the importance of wellness, observe work-life balance, and recognize our individual role in nurturing the team's holistic wellness. Their service is highly recommendable.
Edna Comeros
Wellness Agenda Member, DSWD R6 Pantawid Pamilya Program
Welby's learning sessions and my experience with them are very commendable. Anybody can learn a lot through their various activity sessions.
Get Started with Welby
Keep that competitive edge and spark going.